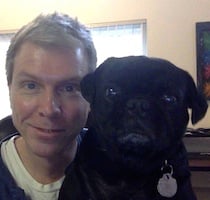 Filed by Jonathan Corbett

|

Jun 09, 2014 @ 7:50pm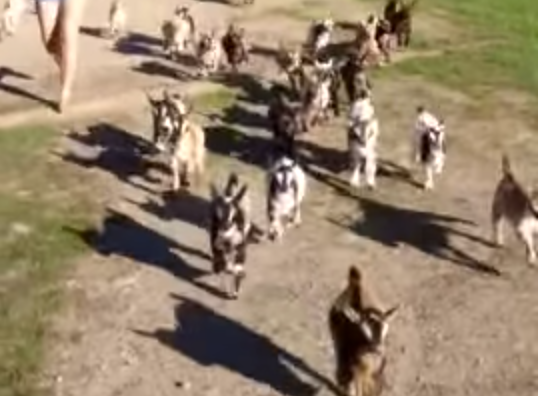 Herd so good.
Of the many difficult daily chores that must be part of life at the Sunflower Farm in Longmont, Colorado, organizing the running of the baby goats has to be one of the more pleasant ones. That's what happens each day while the mother goats are feeding, and the kids are kept busy with a little exercise called the baby goat stampede.
It terms of popularity, the job probably falls somewhere between "lunch" and "calling it a day."

Hell, now that this video is out, they could probably charge people to show up and do it for them.
(by Jonathan Corbett)