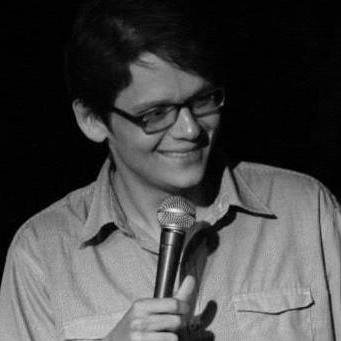 Filed by Matt Nedostup

|

Sep 15, 2015 @ 3:25pm
Who among us hasn't gotten sleepy after a few slices?
In Colorado Springs, a lone bear cub wandered into the kitchen of a pizzeria and did what any person would do in that situation: she played around with the ingredients for a bit, ate some cinnamon bun icing, and then fell asleep. Parks & Wildlife officers found her fast asleep on the second shelf of a storage rack.
The little cub was then woken up and tranquilized (that seems unnecessary). She was found to be malnourished, with an injured paw and no family in sight. Her paw was treated and she was taken to a rehab facility for bears suffering from injuries and pizza withdrawal. Once she's healthy enough, she'll be released back into the wild.