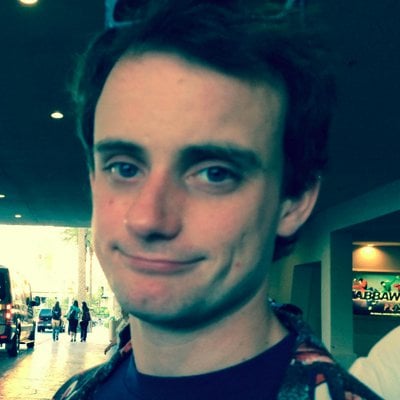 Filed by Johnny McNulty

|

May 28, 2016 @ 6:56pm
Black rhinos are a critically endangered species, having lost 93% of its numbers since 1970, and reintroducing breeding rhinos to new areas is critical, and also requires dangling a one-ton armored mammal-tank by its impressively sturdy legs with a helicopter. Even when the guy leading World Wildlife Fund South Africa explains that "This is the kindest way we've yet discovered of moving a rhino from the field," you can't help imagining him saying "so please ignore how it looks."
It makes total sense. It's a great, humane way to do it—especially since they drug them and blindfold them so that they don't get embarrassed at being ungracefully hogtied to a heavy-duty helicopter. (Unlike most videos, you don't have to wait for the dangling rhinos, it happens for the first time at around :23)
Saving the environment, one rhino airlift at a time.