POPULAR NOW
See More
There was an error loading Chartbeat data.
Cat experiences highly dramatic moment of self-discovery.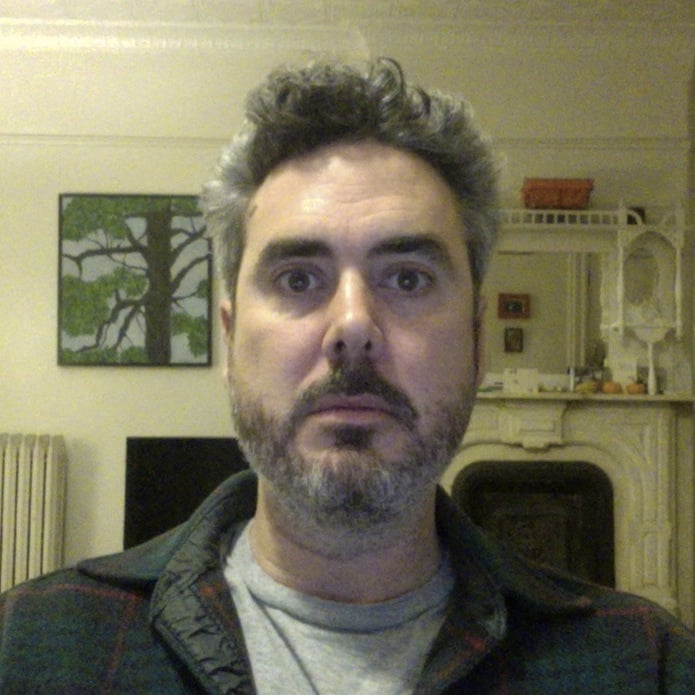 Filed by Bob Powers

|

Sep 03, 2014 @ 9:15am
Dear God, I've been a cat all along! Which means it must have been me who's been throwing up on the bedspread. I must apologize to the dog.
(by Bob Powers)