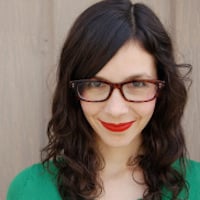 Filed by Meg Favreau

|

Feb 03, 2016 @ 8:15pm
Finally, there's a fashionable feline that truly deserves to be on the catwalk with its line of catsessories. Well, its one catsessory. Jax the cat, which belongs to Redditor Hardin314's friend, recently made a big fashion statement when it put its head in a vase, got stuck, got scared, broke the vase, and was left with this:
Commenter Dizneymagic immediately pointed out the cat's resemblance to a certain historical feline motif:
Don't worry, though: Jax wasn't hurt, Hardin314 left a comment that "Jax is doing well! The vet removed the vase with a wire saw." It's better that way, Jax. Being a fashion icon isn't easy.