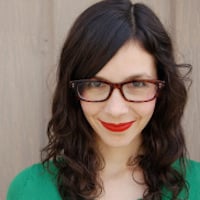 Filed by Meg Favreau

|

Aug 18, 2015 @ 8:00pm
We're all here to look at happy, swimming dachshunds. So let's get to it, right?
I'll keep this brief, people, because we all have Important Dog Photos And Videos to look at. In Los Angeles, there's an annual event called the Doxie Pool Pawty, which consists of several dachshunds swimming in a pool together. Sometimes they wear hilarious hats, too. This year's event was last weekend, and the pictures are glorious. I know you probably have some deadlines or paperwork or children or whatever to get to, so I'll stop blathering and move onto the pups.