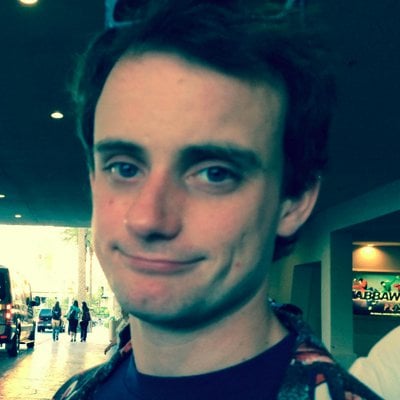 Filed by Johnny McNulty

|

Jul 08, 2014 @ 12:42pm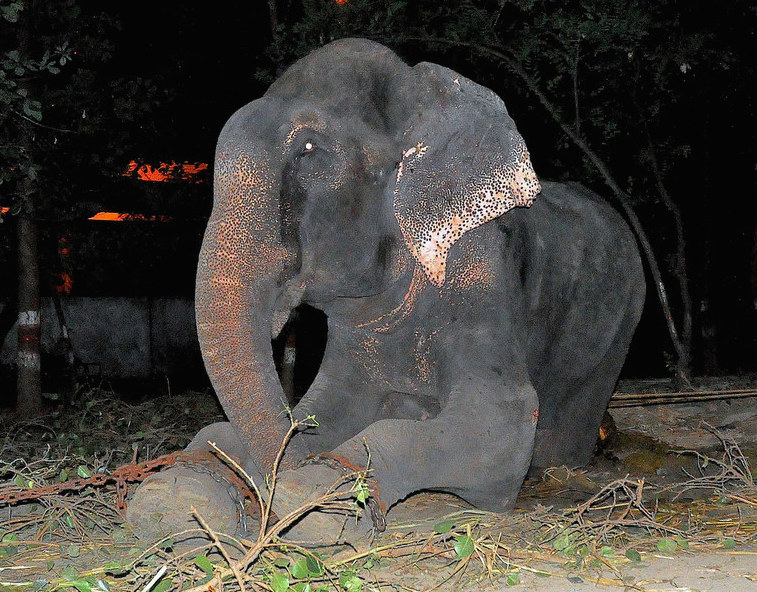 Yes, that dark trail on his face is from crying. Yes, you may cry now. (via WildlifeSOS)
At almost 50 years old, Raju the elephant has spent almost his entire half-century life in miserable captivity before being rescued last week by Wildlife SOS. While seeing an emotional and intelligent creature like an elephant neglected, starved, and hobbled might bring tears to any human's eye, what makes this story even more notable is that when activists, veterinarians, forestry department officers and police made a late-night rescue of the animal, Raju himself started crying—at least in part, it's believed, because he knew things were finally changing.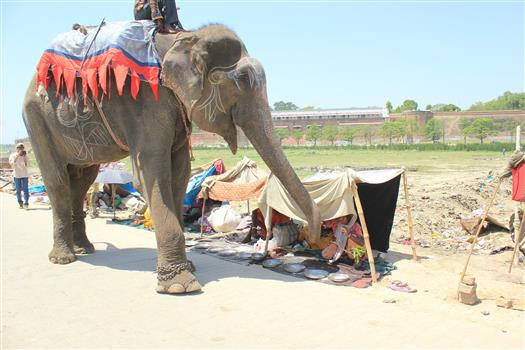 Raju as a beggar, seen here begging to get out of the heat and get some water. (via)
Although it's thought Raju has had as many as 27 owners since being captured as a baby, he was most recently used as a begging elephant in Allahabad, in the Uttar Pradesh region of India. Forced to work in the hot sun all day (Indian elephants prefer shady forests), Raju's movement was limited at all times by spiked chains that left chronic wounds in his legs. Raju's owner, or mahout, would get tips in exchange for "blessings" from the elephant, which included giving people Raju's tail hair, which had been completely torn out. Raju himself mostly relied on scraps of food from people, most of which was not appropriate for him to eat. He was so neglected that he would eat plastic and paper just to fill his stomach.