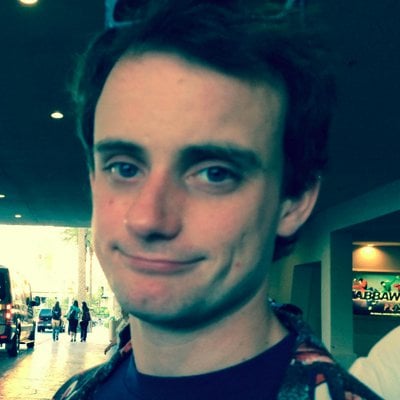 Filed by Johnny McNulty

|

Aug 21, 2016 @ 2:15pm
If you have a dog, you're going to want to hug them after reading this. Baltimore-area mom Erika Poremski stepped out of her house for just a few moments on August 14 to get something from her car when she turned around to see her home on fire. Inside were her six-month-old girl Viviana and her six-year-old dog Polo, whom firefighters said sacrificed himself to save the child by covering her body as the fire raged.
Poremski and her neighbors frantically tried to climb the stairs to reach the baby and dog. She eventually had to turn around after suffering burns to her hands and face.
"She was up the stairs, but the fire [and] smoke was so heavy I couldn't get past it... I kept running back out and back in, trying to get up there. Then, the door curling started falling and I couldn't get back in...[I didn't even] see all the skin was off my hand from grabbing the rail and it melted off."