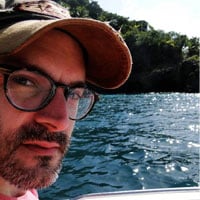 Filed by Dennis DiClaudio

|

Aug 13, 2014 @ 1:11pm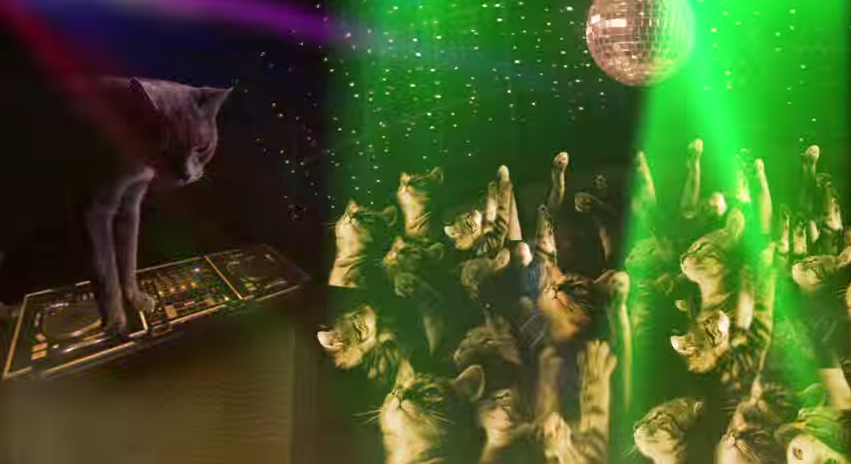 Waiting for the sea bass to drop.
Hey, buyers of cat food! Check out this video featuring a bunch of cats getting freaking on the dance floor while listening to an electronic version of a familiar old advertising jingle. This is definitely not your grandparents' Meow Mix commercial!
Did that make you want to buy some nutritious food for your cat? I cannot say it had quite that effect on me. I definitely did make me want to buy something. And if anybody out there knows a guy who, like, has some stuff that he can maybe sell, I may or may not be interested in making such a purchase before watching this video again.
Here, take a look at the stodgy old Meow Mix commercial to see just how far this ad campaign has come over the years.
Never mind. That one's pretty goddamned trippy, too. I'm sure Meow Mix knows it's audience. Cat people are... well, they're definitely cat people.
(by Dennis DiClaudio)