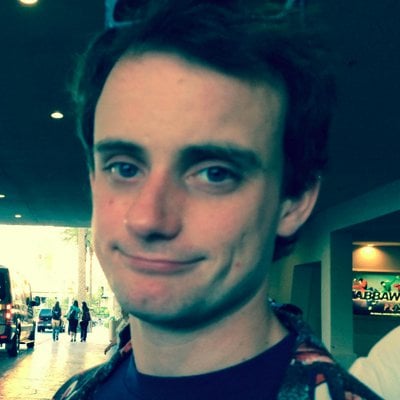 Filed by Johnny McNulty

|

Jun 05, 2014 @ 2:10pm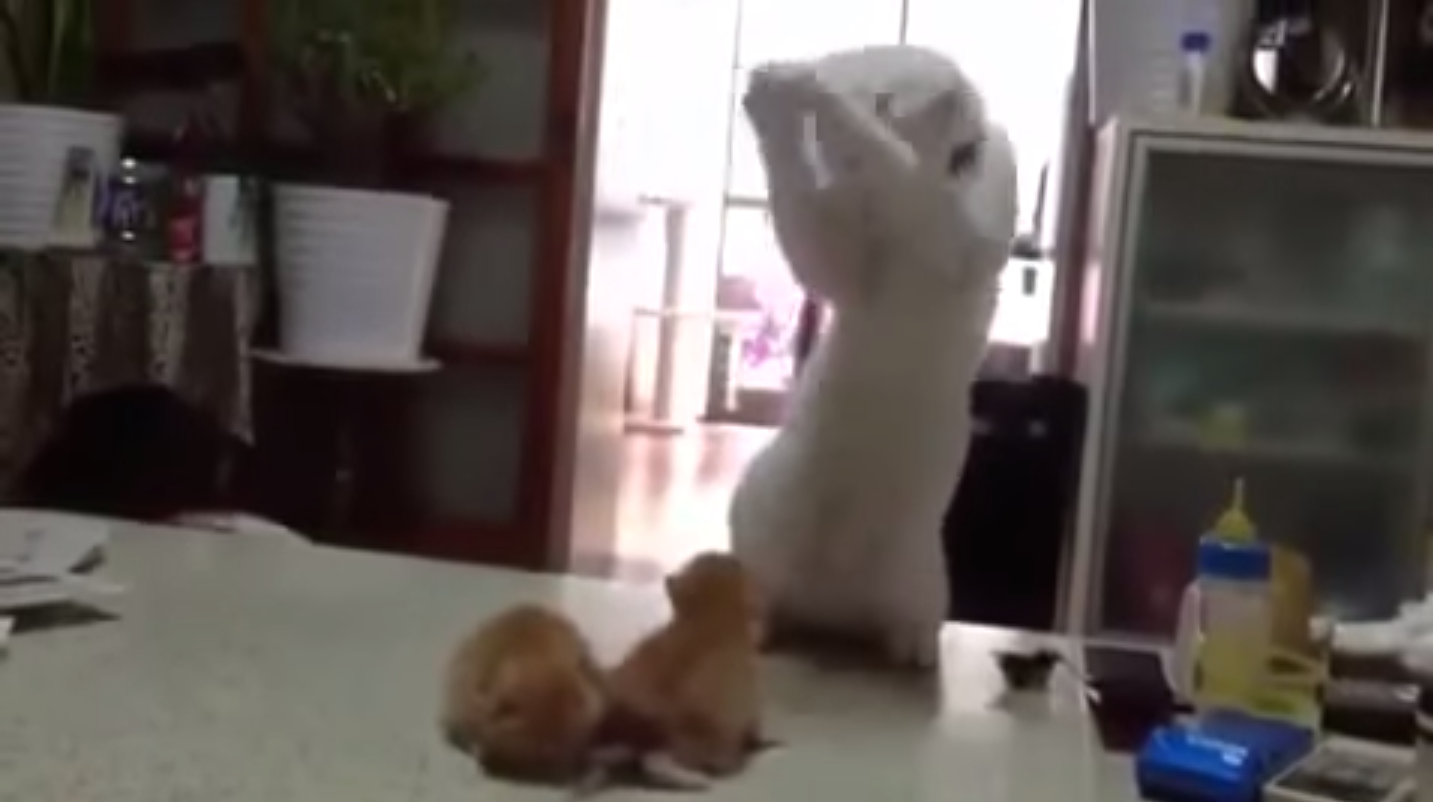 "This is how you do the rope-a-dope to tire him out!"
Sometimes a parent sees their children fighting and wants to break it up. Sometimes, though, they're just like "ugh, you're doing it all wrong!" That's the case with this proud cat parent (video says "Papa" although, you know, it's a cat and they're kinda shy with their gennies) who witnessed his very young kittens' frankly pathetic battle. So, he showed them some of the finer points of cats hitting cats.
Either that, or he's pulling out his hair in a "what am I going to do with you?!" moment.
Being a parent cat is hard work, as this mama cat who accidentally terrified her kittens by not making a jump demonstrates.
(by Johnny McNulty)