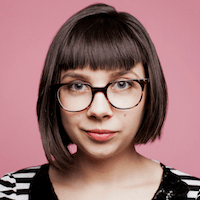 Filed by April Lavalle

|

Apr 08, 2016 @ 5:04pm
It sounds like something out of a dog lover's fantasy, but it is totally real. A private organization called Territorio De Zaguates (which translates to Land of the Strays) is a unique no-kill shelter in Costa Rica that has over nine-hundred adoptable dogs. Instead of locking the dogs in kennels or cages, the shelter allows these lucky dogs to run free in a giant dog park. It is a dream come true for dog lovers, and probably hell on earth for people who are allergic to dogs (sorry, that must really suck).
Although these pups spend most of their time outside enjoying the warm Costa Rican weather and a sprawling landscape, they also have access to an indoor facility, soft doggie beds, washing stations, and fresh food and water; and they have vets to take care of them. It sounds nicer than most vacation packages.