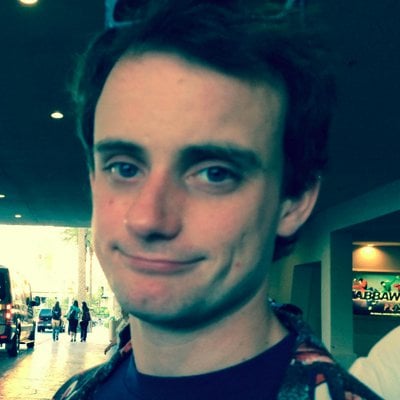 Filed by Johnny McNulty

|

Apr 30, 2015 @ 1:08pm
Kittens will squeeze into anything to experience the excitement of big-closet living.
Many of us fondly remember our first apartment shoe rack: a tiny, cramped hole that, in retrospect, we can't believe we put up with, but at the time we loved. We were finally living the dream of being part of a vibrant and exciting city closet, full of starving artists fluffy kittens and exciting opportunities fluffy kittens. Ah, to be 22 3 months old again.