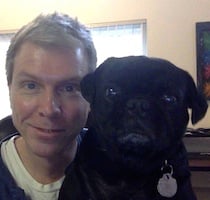 Filed by Jonathan Corbett

|

Aug 27, 2014 @ 1:58pm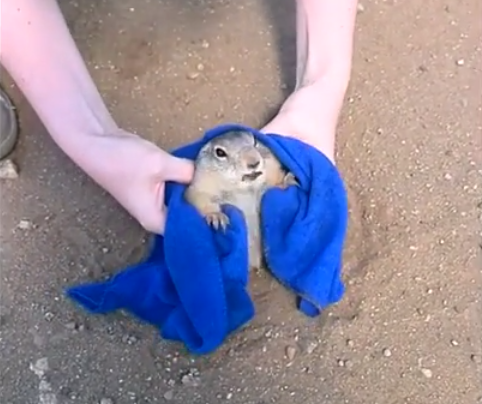 More like gopher a jog, amiright?
I have no idea what the body mass index for a "normal" gopher should be. Happy Place is about positivity and celebrating life in all its forms. So let's not focus on the fact that this plus-sized gopher found himself stuck while attempting to exit a hole that gopher society considers "normal-sized." Instead, let's honor the good deed of the kind-hearted couple who stopped their car when they spotted one of God's full-figured creatures in need of a hand. Or Two.
The description of the video, posted to YouTube by PshiAl and translated from Russian to English, says, "Someone ate too much and paid for it. Stuck in his own hole in the middle of the main road of Olkhon . Had to bail out gluttonous gopher. Sorry for the vertical."
Don't apologize to us, PshiAl. Apologize to the gopher you attempted to embarrass with words like "gluttonous." Shame on you!
(by Jonathan Corbett)