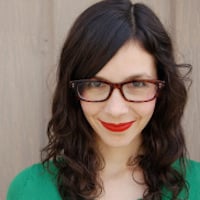 Filed by Meg Favreau

|

Apr 28, 2015 @ 9:00pm
Sid is a 5-year-old beagle mix and chill dog dude who loves hanging out with food in his mouth.
"Hey, man. Do you ever just put the food in you mouth... and then NOT eat it?"

"Whoa, man."
Meet Sid, aka My Regal Beagle on Instagram. Sid and his owner, photographer Alex Hopes, have traveled all over the country together. But one constant, no matter where they go? Sid loves sitting there holding food in his mouth and just looking super content, as you can see in the video above. Oh, and he does other adorable things too:






Alex even made a children's book about Sid and his adventures, coming out later this week:


You can hear more about Sid on Alex's podcast, or follow Sid on Instagram.