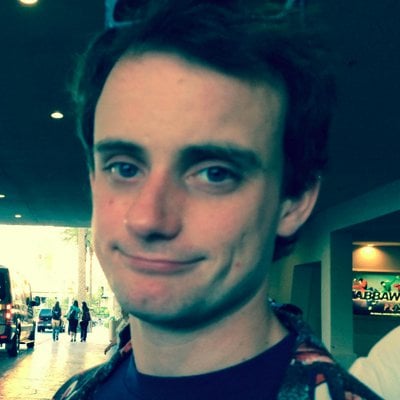 Filed by Johnny McNulty

|

May 29, 2014 @ 12:10pm
I don't know which Comic-Con this is at, but all the skepticism I've ever had about putting an intense amount of energy into dressing up as a character from movies or comic books has vanished after seeing this awesome Predator kid. It turns out that it's really fun and worth it just for the good feels of looking cool and doing something different. And being adorable. I'd be just as adorable, right?
This kid was spotted by Bat in the Sun, a film and music production company with a number of comics-and-video-games-and-other-nerd-stuff themed videos such as Captain America vs Master Chief.
(by Johnny McNulty)