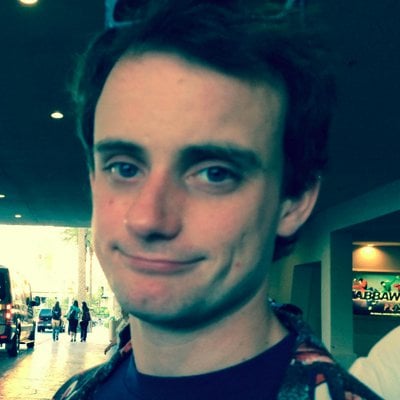 Filed by Johnny McNulty

|

Nov 23, 2015 @ 6:45pm
It's the holidays, so when you see a story about kids cutting their hair, you may naïvely assume it was to benefit people with cancer or some such feelgoodity (or maybe to punish them). But not today. Today you learn about Bunchems, the hot new toy making nightmares for parents. As you can see, Bunchems are little plastic balls that bunch up real good:
Wow, look at that bunch of Bunchems. Theoretically, kids should be using them to make sculptures.
In practice, kids are getting them in their hair, and Amazon reviewers and others are making their feelings known:
1. This father who felt quite biblical about the product.
---
2. This parent who is ready to take this gift they already got OFF the Christmas list.