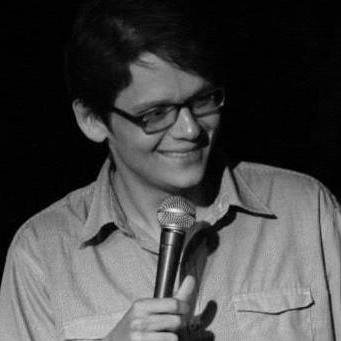 Filed by Matt Nedostup

|

Feb 01, 2016 @ 2:51pm
14-month-old Sloan recently learned to walk, so her parents rewarded her by giving her a much cooler way to get around: her own custom snowboard. And the little Utah native must have snow in her blood, because she took to it right away, gliding along with a perfect stance in her first day at Park City. She even nailed the snowboarder's iconic laid-back high five.
Sloan's father Zach Henderson told KUTV News:
Even though it was the smallest snowboard on the market, we still had to make modifications to it so her legs weren't so far apart… We took her snowboarding at Park City for the first time yesterday and she did great!
So is Sloan a future Olympic snowboarder or X Games star? That depends on how well she learns to say "brah."