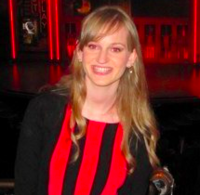 Filed by Orli Matlow

|

Sep 30, 2015 @ 9:47am
These parents know how to get on a teacher's good side when their kid doesn't. Redditor u/martyz shared a gift that was made using the site Evermine, which lets you make custom labels for sommelier-approved bottles.
Commenters pointed out similar generous gestures they've done. LovableTramp "once gave a teacher a tube of Preparation H and a note apologizing for being a pain in his ass all throughout high school." That's a more affordable option, if you're not willing to shell out $25 for a bottle.