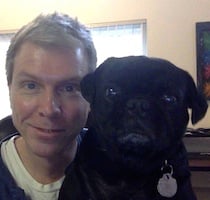 Filed by Jonathan Corbett

|

May 23, 2014 @ 6:04pm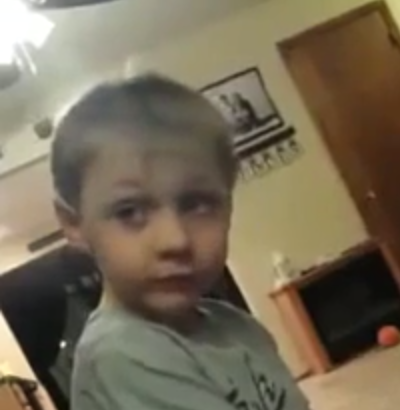 The young bachelor.
"I wish I was four again." Don't we all, buddy. Although, for most of us it's because we miss the frequent naps and guilt-free snacking, not because of the stability of our pre-school love lives. Having three girlfriends -- all of them pretty! -- isn't easy at any age. Especially if you're still living with your parents and aren't allowed to leave your driveway.
He seems to know the answer to his problem, but is obviously burdened by the knowledge of what he now must do, telling his mom "I have to give one up." As if being a 5-year-old with 2 girlfriends will be a breeze.
What's especially heartbreaking is knowing that, now that this video has gone viral, he'll have to spend the rest of his life being reminded by his friends that he peaked at five.
(by Jonathan Corbett)