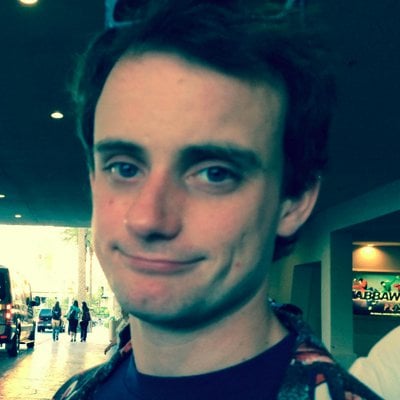 Filed by Johnny McNulty

|

Nov 03, 2015 @ 3:45pm
Fan art has gone more and more mainstream over the past few years, but it's still something you can only really share with other people who appreciate the source material. For one Harry Potter fan named Aïcha Wijland, however, her casual depiction of a young James Potter and Sirius Black caught the fancy of the most important person in the entire Potter fandom—the creator and Twitter god herself, J.K. Rowling.
When Wijland first posted '1978,' a drawing of the two best friends to DeviantArt, she captioned it "A seriously shitty sketch of the lads in front of their first flat. Probably gonna regret uploading this but whatever, I'll make something better before the week is up."
https://twitter.com/lilymydeer/status/653257716232757248?ref_src=twsrc%5Etfw
Now Wijland has won being a Harry Potter fan with her fictional Polaroid of two hunks of yesteryear sitting around and presumably making fun of Snape. We can also presume that Lilly Potter took the Polaroid, which isn't moving and is thus a Muggle curiosity. Finally, since this is fan art, we should probably also assume that someone and probably everyone took their shirts off a few minutes later and everything was described with the adjective "rippling."