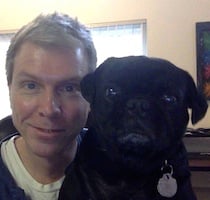 Filed by Jonathan Corbett

|

Aug 22, 2014 @ 11:56am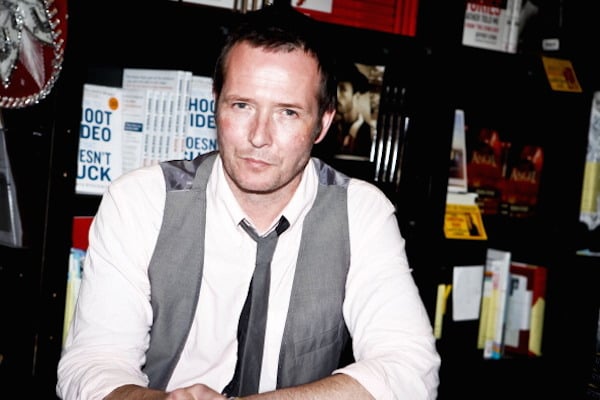 Remember the 90s? He doesn't. (via)
This story is messed up on so many levels. First, it involves professional mess Scott Weiland, former stinger of Stone Temple Pilots. Second, it involves a screw up by the Beverly Hills Police Department and TMZ so ridiculous that the only thing missing is a statement from Eddie Murphy and Judge Reinhold.
It started four weeks ago when cops responded to a call about guy stealing razors from a Beverly Hills drug store. While searching for the stolen razors, the guy told cops he was Scott Weiland, and after they found a bag of crystal meth, they believed him. To the average person, that makes perfect sense. But you'd think cops would need a little more convincing than a bag of drugs, red hair, and a few bars of "Interstate Love Song." Like, say, an ID.
They didn't, and "Scott Weiland" was arrested and tossed in jail, where he's been sitting since late July. If that wasn't bad enough, the BHPD sent a statement to TMZ titled "Celebrity Arrest," which read, "The suspect, former Stone Temple Pilots band member Scott Weiland (46 years of age), was taken into custody..."
While TMZ has been reporting on the story, the actual Scott Weiland has been playing and recording with his new band. He posted a response to Facebook last night informing TMZ to give their legal team a heads up about the upcoming lawsuit.