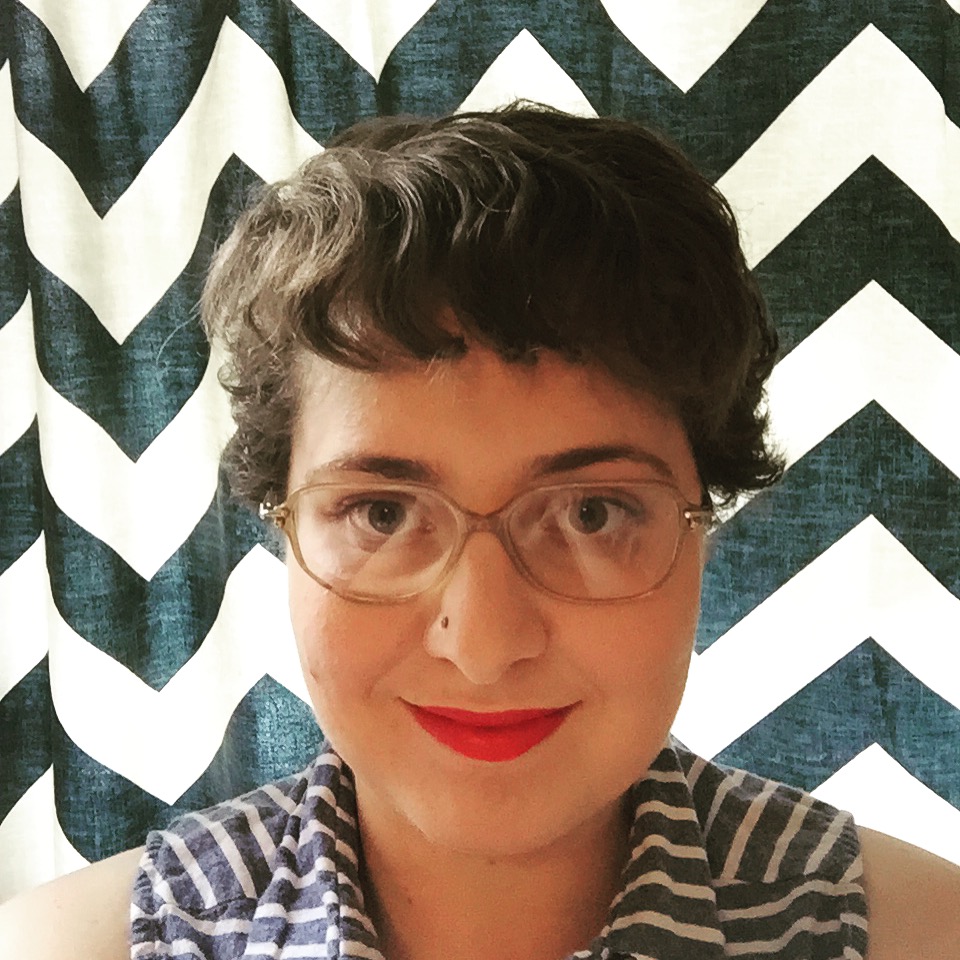 Filed by Ariel Karlin

|

Jul 23, 2015 @ 11:08am
It was a big enough stretch for Taylor Swift to involve herself in this whole mess.
@NICKIMINAJ I've done nothing but love & support you. It's unlike you to pit women against each other. Maybe one of the men took your slot..
— Taylor Swift (@taylorswift13) July 21, 2015
If you haven't been following, we're in the midst of what's either the feud of a lifetime or a carefully orchestrated free commercial for the VMAs. In summary: Nicki Minaj tweeted some valid criticisms of the way the music industry views race after her iconic Anaconda video was snubbed for Video of the Year. Then, Taylor Swift accused her of pitting women against each other. Next, everyone else tried to get in on the action. Including Aaron Paul:
Dear @taylorswift13 and @NICKIMINAJ, I love you both. How about we all get together and talk this thru? Coffee? Pancakes?? My treat. Ap
— Aaron Paul (@aaronpaul_8) July 22, 2015
Aaron Paul's performance on Breaking Bad makes me imagine that he has great depth and complexity. But his social media interactions sometimes really make me go full question mark. Like, remember when he prank-announced a fake Jesse Pinkman show and then invited everyone on Periscope to see a movie with him? And now he wants to use his powers of mediation and pancake-purchasing to fix other people's public conflict about feminism and race? I don't know... I'd rather just watch him in that new Jason Katims show about cults.