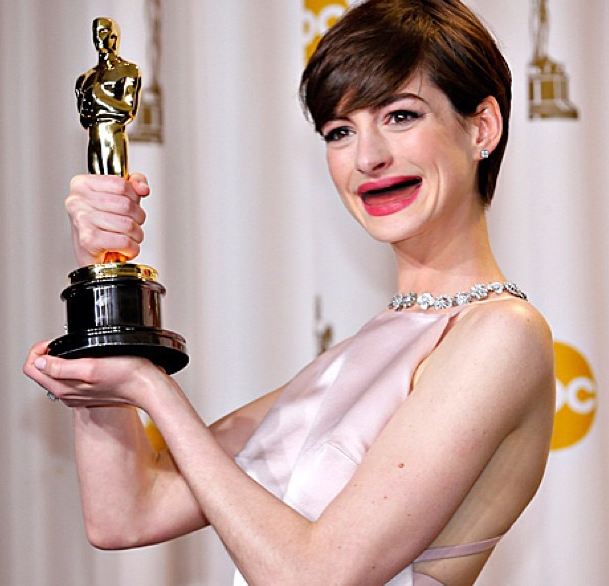 It came true. "It" being our worst nightmare.
We were fine with One Tiny Hand. But Actresses Without Teeth is pretty much a nightmare that Guillermo Del Toro would be afraid to draw in his sketchbook. We're frightened of the precedent this Tumblr is going to set. Will we now have to suffer through a series of copycat Tumblrs? Actresses Without Eyes? Actors With Extra Necks? Famous People Without Humility? That last one would just be undoctored scans of Us Weekly pages. Enjoy a few more examples of the toothless horror below.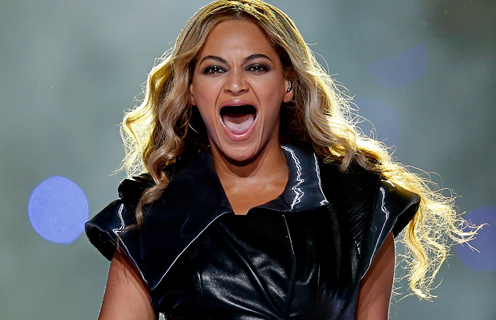 All the gummy ladies! All the gummy ladies!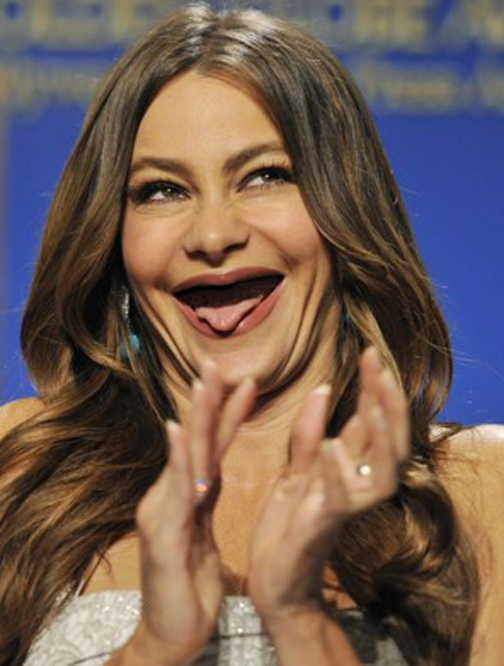 Modern Family, Archaic Dentistry.

This was taken after Kim Cattrall lost her shit and punched all three of them in the mouth.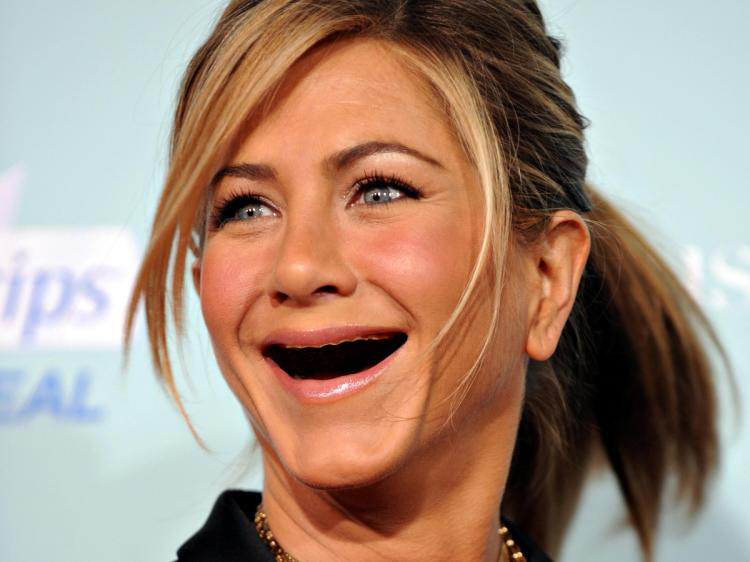 The 2010s version of "The Rachel."

The only way to get her to smile.