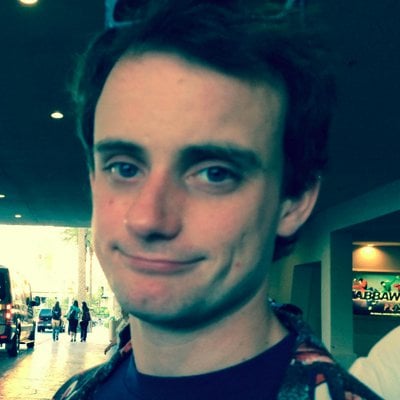 Filed by Johnny McNulty

|

Nov 22, 2015 @ 12:23pm
In addition to having mysterious powers of meteorological prognostication, Al Roker is one of the most recognizable African-Americans in the country. Unfortunately, even one of America's most famous black men can still get passed by a cab in New York only to watch it pick up a white passenger moments later. (It sucks when it happens to not-famous people, too.) Discrimination of service based on race is illegal for NYC taxis.
Filed a complaint today after getting passed up again by a NYC Yellow cab. Cabbie picked up a white guy a block away. Wonder why Uber wins?

— Al Roker (@alroker) November 22, 2015
While this has probably happened many times, something about today's incident was clearly a last straw of sorts for Roker, who used his powers not only to predict this week's forecast, but the coming supremacy of Uber over traditional livery companies.
This happens to folks of color every day. And while most cabbies do their job, there are those ignorant, racist ones who hurt the others

— Al Roker (@alroker) November 22, 2015
Adding insult to insult, this incident occurred in front of Roker's 13-year-old son, forcing a man who had risen so high in life that he once sharted at the White House to explain to his son that, yes, racism was reaching out and touching them.
What really hurts, my 13 yr. old boy was with me and asked why the cabbie passed us. I said, "Nick, ignorant people make dumb choices"

— Al Roker (@alroker) November 22, 2015