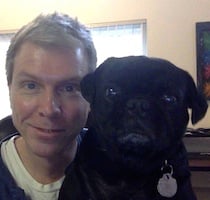 Filed by Jonathan Corbett

|

Nov 13, 2014 @ 11:47am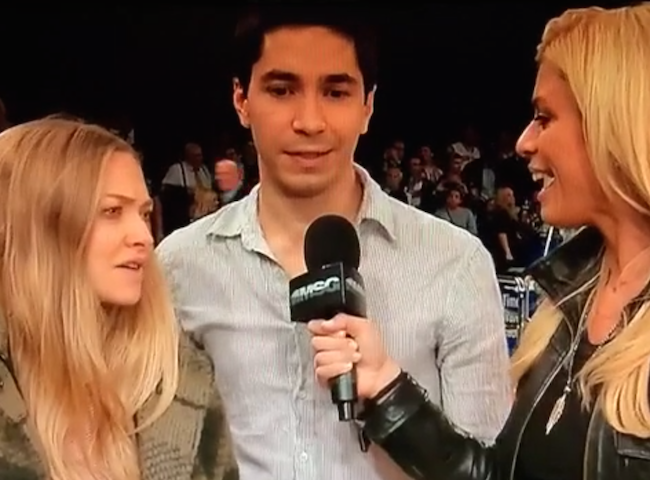 Why the long face? (via)
The New York Knicks are not a good basketball team. They've been awful for years and are now 2-7 after last night's loss to the 3-6 Orlando Magic. The season is young and the team is trying to adapt to a new offense under first-year coach Derrick Fischer, so there's still time. Which is why it seems a little premature for Mean Girl Amanda Seyfried to throw in the towel after attending one game. But she's over it. One and done. During a televised interview after the game she said "First time at a basketball game; I don't need to come back."
.

(via Seth Rosenthal)
The game wasn't pretty, but, c'mon, how bad could it have been sitting courtside at an NBA game in Madison Square Garden? Did someone dump a beer on her? Were creepy fans asking her to sign NSFW stills from Lovelace? Did boyfriend Justin Long spend the entire game telling her why his Mac is so much better than her PC? Something was clearly up. Which is what makes this Taylor Swift Instagram from the game kind of interesting:
.
.
Who knows? Maybe Amanda's just not a sports fan, and attending one basketball game was enough. Or... maybe Taylor needs to work on her game as New York City's new Global Welcome Ambassador!
Or, maybe I'm just trying to start something because I'm sick of seeing the best seats at basketball games being taken up by celebrities who couldn't care less about the game.