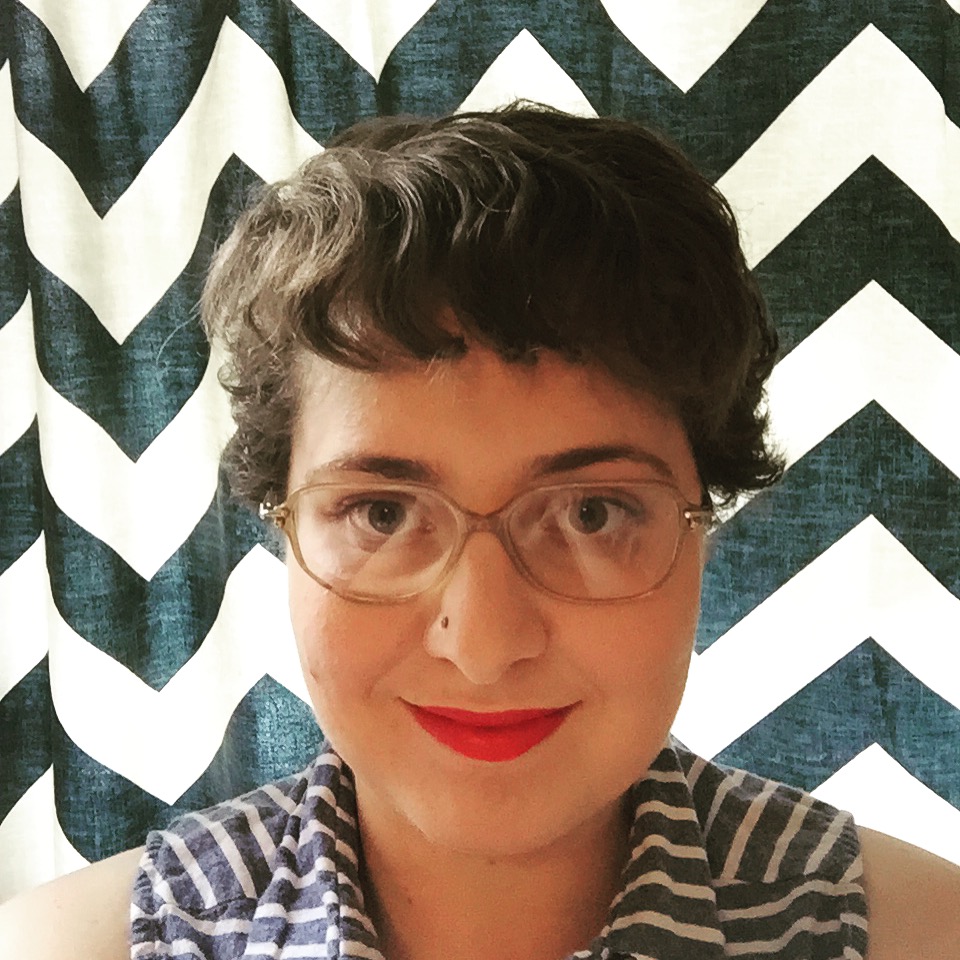 Filed by Ariel Karlin

|

Sep 22, 2015 @ 11:25am
Amy Schumer has sold a memoir for somewhere between $8-10 million, which is so much money that even the range of money it could be is a huge amount of money.
According to Entertainment Weekly, Schumer's book basically made everyone in publishing lose their goddamn minds.
The auction for the recent Emmy winner and Entertainment Weekly cover star's book concluded last Friday, with the winning bid falling between $8-10 million, a source confirms to EW. (That's even more than we estimated last June.) Schumer's agent, David Kuhn, had been circulating the proposal widely across Manhattan publishing houses. Editors had to offer a bid on the book to even get a meeting with Schumer.
And Publisher's Weekly, who first reported the book's imminent deal, has details about the content:
The book, it's thought, will explore Schumer's childhood, how she got her big break in comedy, her family, and feminism.
Hopefully it will be as funny as her Emmys speech.
Kids today are truly coming of age in a historical boom of books by female comedians. This era will probably be known by future scholars as the Age Of Hilarious And Poignant Memoirs By Women In Comedy, high schools are likely a few years away from replacing all their textbooks with copies of Bossypants and Is Everyone Hanging Out Without Me?, and the children, oh, the children... They'll be so funny and wise.