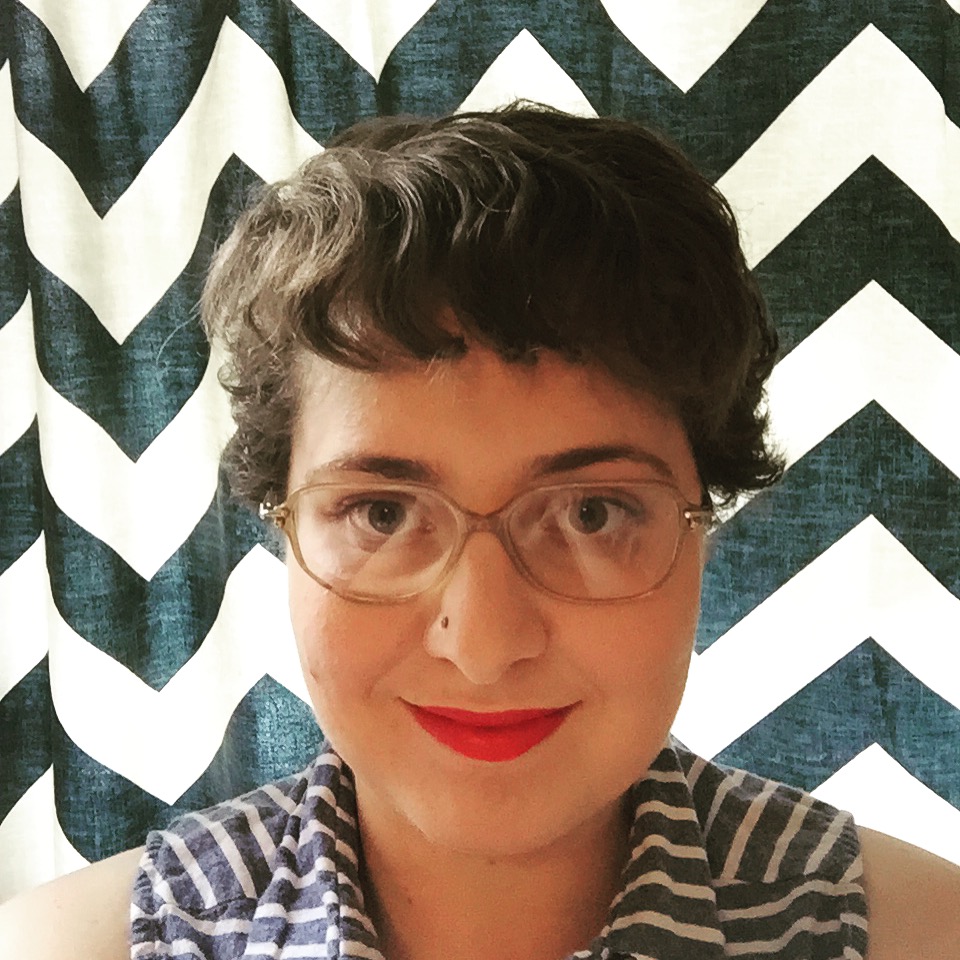 Filed by Ariel Karlin

|

Sep 25, 2015 @ 3:25pm
Ashlee Simpson shared two family photos on Instagram, giving us the first glimpse of her new baby, Jagger Snow Ross. Jagger Snow was born on July 30 and was given an unusual name, as per the rules of celebrity law. Simpson (singer and alt sister to Jessica) and husband Evan Ross (son of Diana) were just doing their duty as famous people, and now there are consequences. The consequences are really cute pics.
https://instagram.com/p/8BaDLUoRtL/
https://instagram.com/p/8EAGZYIRmd/
Hopefully Jagger Snow's generation will give her mom's music the appreciation it deserves since our generation really dropped the ball.
https://www.youtube.com/watch?v=WJCsyLUCSXI