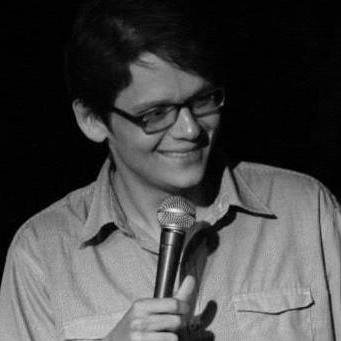 Filed by Matt Nedostup

|

May 14, 2015 @ 2:35pm
The actor smuggled the dogs into the country without declaring them to quarantine. Now he has two days to send them back, or else.
Stars: they're just like us. All they want to do is live a normal life and do normal stuff like bring their dogs to work. The only difference is that they have the resources to charter a private jet so they can smuggle their pets to an island nation across the world, breaking local laws designed to prevent a disease outbreak. Also, once they're caught they expect to get away with it, just because they're famous. Other than that, they're like us.
Johnny Depp is in hot water right now with the government of Australia. He's there filming the next Pirates of the Caribbean movie (yeah, another one) on the beautiful Gold Coast. He even rented a multi-million dollar mansion to stay in until photography is completed. The problem with multi-million dollar mansions, though, is they feel so empty sometimes. That's when you need to fly in your dogs from 7,000 miles away.
After flying back to the states for surgery on an injured hand, Depp returned last month with the two Yorkshire terriers, Boo Boo and Pistol, on his charter jet. Officials had no idea until the dogs showed up at Happy Dogz, a local dog groomer.

Boo Boo and Pistol looking less happy than the people at Happy Dogz. (via Happy Dogz)
That's when the situation came to the attention of Agriculture Minister Barnaby Joyce. Mr. Joyce had no patience for Depp's antics, warning him that he had three days to send the dogs back to the US, or they would be euthanized. When the actor didn't comply, Joyce called a press conference.