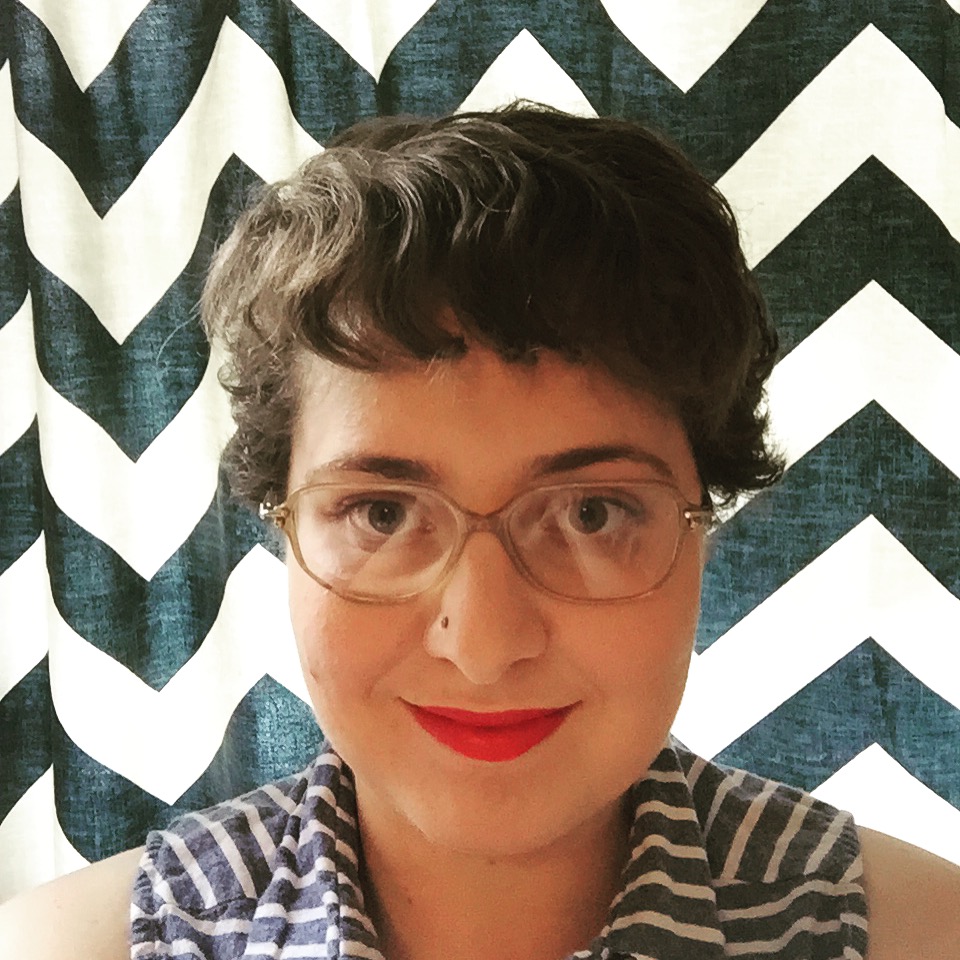 Filed by Ariel Karlin

|

Jul 14, 2015 @ 2:30pm
Something is going on here, and we have to get to the bottom of it. Nevermind, we don't.
E! is reporting that Bethenny Frankel and Eric Stonestreet are dating. Huh??? People says that they're just friends. What??? And Bethenny is tweeting sarcastically under the hashtag #somanyboyfriendssolittletime. What are we to make of all this?
What do we know? We have Bethenny Frankel, a Real Housewives of New York star and founder of a successful brand based around how awesome it is to be skinny. Then we have Eric Stonestreet, a comedic actor on Modern Family. We don't know either of them in real life, and they haven't directly told us anything about their romantic lives, nor would they have any reason to.
E! reports that an eyewitness saw the pair together at a Dodgers game, and posits that these tweets from Bethenny are about her relationship with Stonestreet.
I'm very happy right now. It took me a minute but I'm here. Xo

— Bethenny Frankel (@Bethenny) July 11, 2015
I've really changed my mind on something: i think if u have a great textual banter, compatibility is likely.

— Bethenny Frankel (@Bethenny) July 13, 2015
Compelling! But wait...
Frankel says she was never at the Dodgers game. Another stunning twist.
Wow #somanyboyfriendssolittletime How did I manage to be at a @Dodgers game & be in the Hamptons at the same time?!!! @ericstonestreet

— Bethenny Frankel (@Bethenny) July 14, 2015
That's a definite denial, which means nothing, and everything. Maybe none of this means anything. Maybe nothing means anything. Anyway, back to celebrity dating rumors.