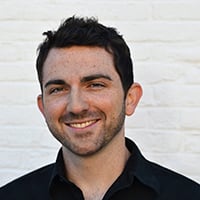 Filed by Chip Dwyer

|

May 03, 2016 @ 11:03am
Someone broke into a safe in reality star Blac Chyna's Los Angeles home over the weekend and made off with $200,000 in cash and jewelry. TMZ reports that she suspects it was an inside job, since there were no signs of forced entry, and because few people knew about the safe. Perhaps current or former members of her inner circle suspected she had lots of cash and treasure on hand because of videos like this one, in which fiance Rob Kardashian literally throws stacks of cash at her ass:
There have been no arrests or suspects announced. If someone acquainted with her is responsible, it should be simple for her to make a short list of ex-friends for the police.