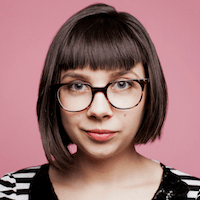 Filed by April Lavalle

|

Jun 22, 2016 @ 5:16pm
Ugh, bad news guys. Page Six is reporting that we will never see Blake Shelton with his shirt off. Ever. Guess it's time to give up the dream and start looking for meaning in our small, pathetic lives elsewhere. Pack it up, folks. You don't have to go home, but you can't see Blake Shelton's man nips here.
Just like shooting guns and eating huge portions of food at restaurants, ogling shirtless celebrities is one of America's favorite pastimes, but Shelton is not buying it. A source tells Page Six that the country singer chooses to remain covered up because he is a bit self conscious about his weight, despite loosing 30 pounds after his divorce from Miranda Lambert.
"He is so sensitive about his weight," a source told Page Six. "You will never see him shirtless." That sources goes on to say, "He always keeps his dressing room closed. At photo shoots, he will not change on set. He goes back to his dressing room whenever he needs to take his clothes off."