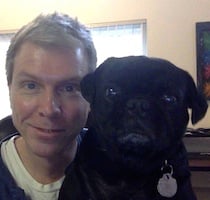 Filed by Jonathan Corbett

|

Jan 05, 2015 @ 10:43am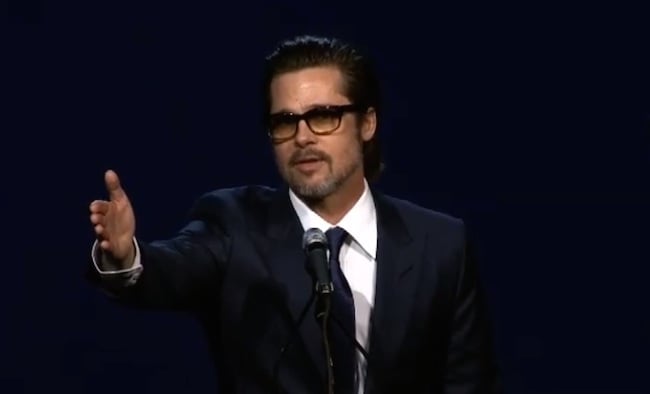 Sing along with Brad.
Brad Pitt was at the Palm Springs International Film Festival over the weekend to promote his latest production Selma, and introduce the star of the film. That would be David Oyelowo. How did that sound in your head? Did you mentally mangle it? Don't worry; you're not alone. Pitt is well aware that "Oyelowo" is an American mouthful, but as he put it to the audience, "you're going to be referencing this name for years to come—you might as well get it right here tonight."

He attempted to break it down into three parts, but still wasn't happy with the results. So, perhaps leaning on skills he developed while helping non-English speaking toddlers with "Angelina Jolie," he lead the audience in an instructional sing-a-long.
It works!
Selma will be in the mix for every major award over the next several weeks. So, even if you don't see the movie until it hits Netfix in July, at least now, thanks to Brad Pitt, you can dazzle your friends at the Oscar party by pretentiously announcing, "I haven't yet seen the film, but I'm intrigued by its star, David Oyelowo."