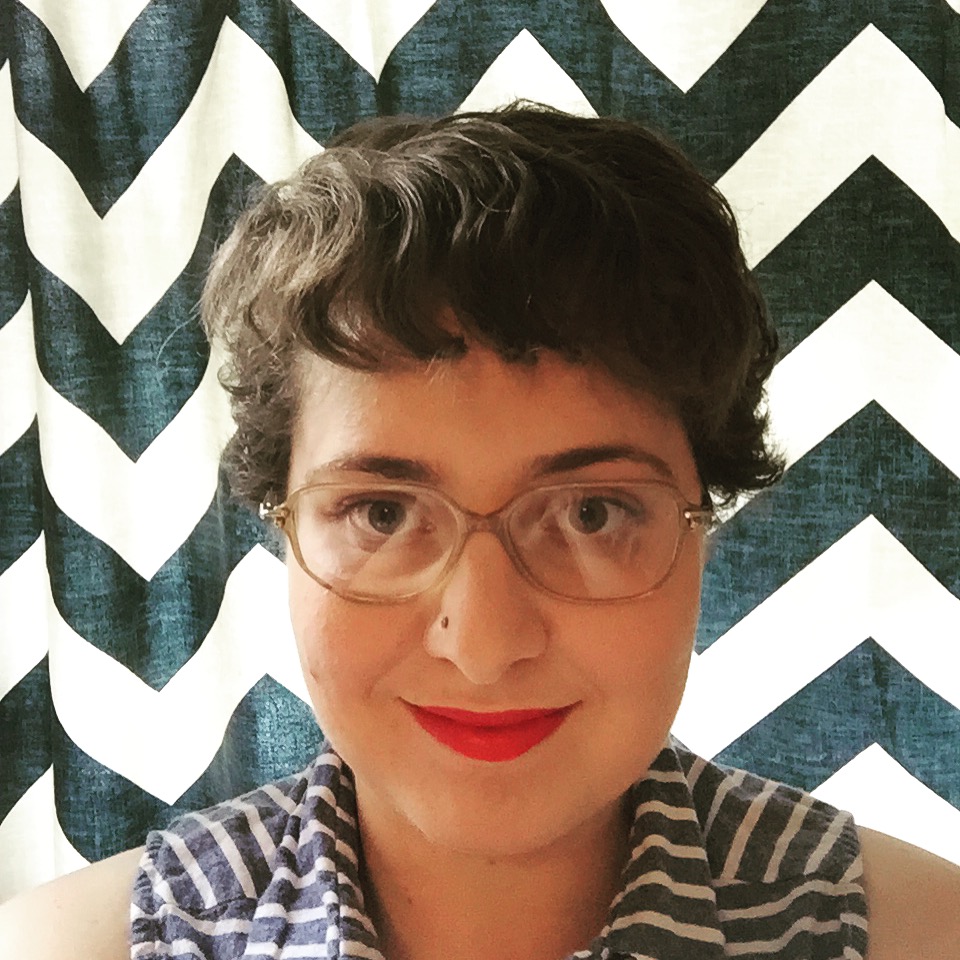 Filed by Ariel Karlin

|

Jun 29, 2015 @ 10:00am
Everyone cheered when Caitlyn Jenner walked into this New York City Pride party.


The Pride celebration was at the Dream Downtown Hotel penthouse and featured a performance by Candis Cayne. People seem excited that Jenner received a "Caitlyn! Caitlyn!" chant upon walking in, and that is pretty cool. But this moment described by E! seems like the real story:
Caitlyn, who wore a white dress and her hair down in loose waves, watched the performance from a VIP, roped-off area. During "I Am a Woman," Caitlyn made it rain money on the partygoers. She left shortly after the show ended with her friends.



Yes, during the song "I Am a Woman," Caitlyn Jenner made it rain money on partygoers. Italics are mine, and they are not enough. Those letters would should be so italic they are all the way horizontal. That is amazing. How much money are we talking about here? And how hard was the money raining?
Here are some pics of the loose waves and partying.