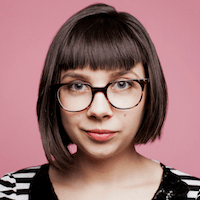 Filed by April Lavalle

|

Jul 28, 2016 @ 8:25am
Nothing brings two people together like mutual hatred for someone else, which might be why Calvin Harris wants to team up with Kanye West who, to say the least, also has beef with Taylor Swift.
A source has reportedly told E! News that Harris wants to make music with Kanye one day, adding that the DJ called the rapper "brilliant with music." Besides being giants in the music industry, West and Harris have both been faulted by Taylor Swift, and the pair would probably make a take-down song that would give Swift a run for her breakup song money.
After partying with Taylor's nemesis Kim Kardashian at Jennifer Lopez's 47th Birthday part in Vegas, a source told E! that Kim and Kanye have always thought that Harris is very talented.
It would seem that Harris and Kimye are starting to hit it off, so although they have nothing in the works right now, don't be surprised if you hear about their collab soon.