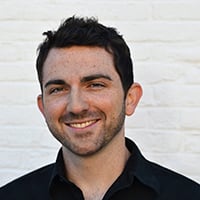 Filed by Chip Dwyer

|

Dec 26, 2015 @ 9:30am
Several celebrities with top Instagram accounts and very public personas wear sweatshirts and festive jammies on Christmas like everybody else. Normally they take special care to ensure they have the right lighting and sexy look for every picture they post. Occasionally, they entertain us with embarrassing throwback pictures that reveal their true looks before they were famous. But on Christmas, sometimes they throw on the sweats and get super casual.
Taylor Swift being her true elf.
https://www.instagram.com/p/_r3IE-DvDj/?taken-by=taylorswift
Serena Williams still looking like a badass when she wears a hoodie.
https://www.instagram.com/p/_uxrw5sTBB/?taken-by=serenawilliams
Ashley Tisdale looking more high school and less musical.
https://www.instagram.com/p/_uNOewwaPY/?taken-by=ashleytisdale
Khloe Kardashian in sweats and screwed up makeup!