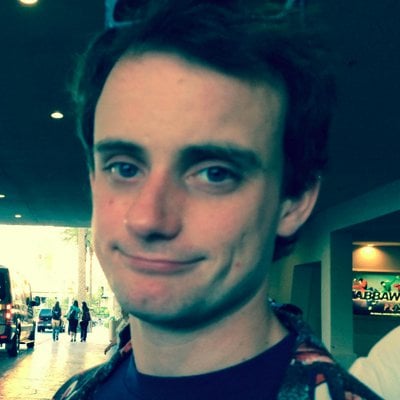 Filed by Johnny McNulty

|

Jan 18, 2016 @ 7:15pm
In an interview with Dr. Oz last week, Charlie Sheen revealed a bizarre incident in which an Australian doctor living in Mexico promising to cure the HIV-positive actor with alternative medicine injected himself with Sheen's blood. Prior to seeking Dr. Samir Chachoua's treatment, Sheen had reduced the level of the virus in his bloodstream to extremely low levels with traditional antivirals. However, the actor ceased traditional treatment to make himself "a sort of guinea pig." Dr. Chachoua's extremely risky demonstration of faith in his methods, however, shocked even the notoriously wild celebrity, who called the moment "inappropriate and completely mind-blowing." Sheen also cautioned other HIV patients about seeking alternative treatment.
Sadly (for everyone involved), Sheen noted that shortly before appearing on Dr. Oz's program, HIV had returned to his own bloodstream and he had resumed traditional anti-retroviral drugs. "I'm a little off my game because right before I walked out here, I got some results I was disappointed about," said Sheen. "I had been non-detectable, non-detectable and checking the blood every week and then found out the numbers are back up." The full interview is not available on YouTube, but here is a segment: