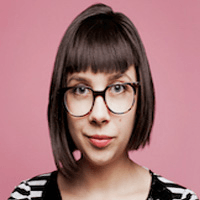 Filed by April Lavalle

|

May 04, 2016 @ 9:05am
Actor Chris Evans stopped by The Tonight Show on Tuesday, and he received a pretty icy reception as he and Fallon played a little blackjack, but raised the stakes so the loser would get ice water funneled into their pants. The stunt seems more like some light fraternity hazing than something you do to a guest on your television show, but it's still pretty hilarious. Check out the oddly sexual clip below.
Come on Chris, Captain America was frozen for seventy years! Surely you could take a bit of chilly water to the nether regions.