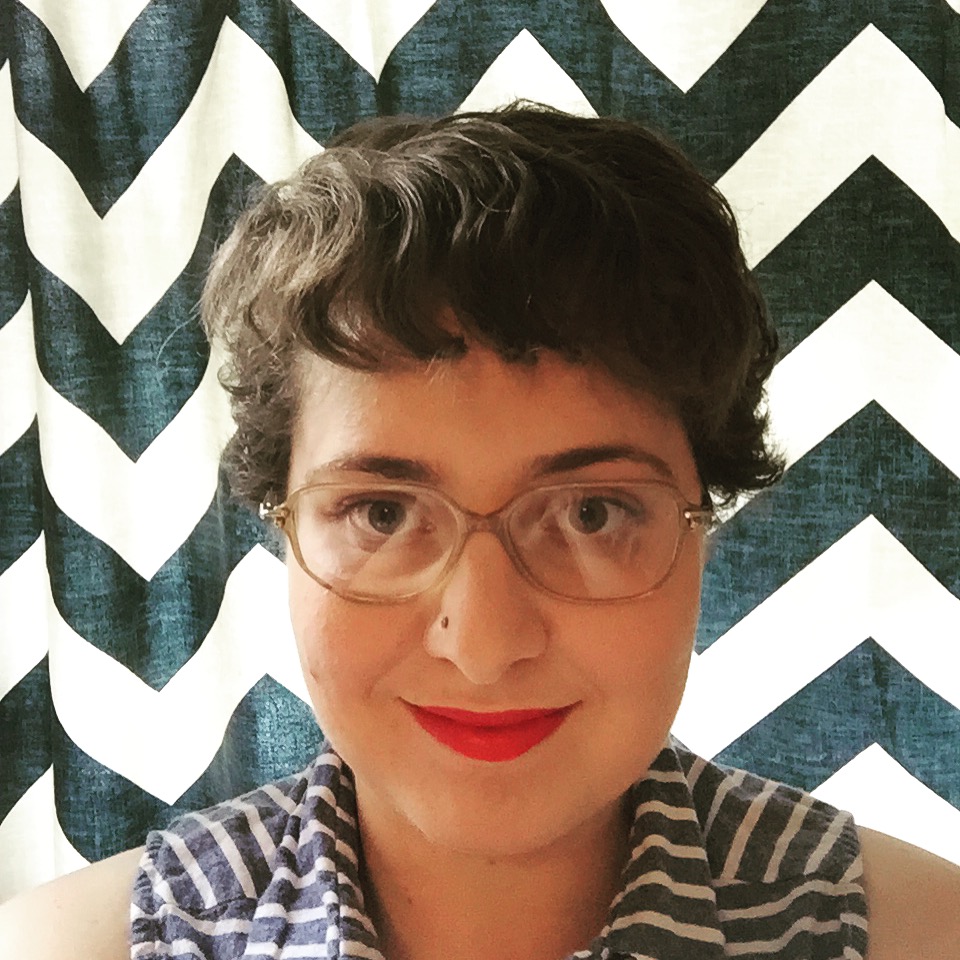 Filed by Ariel Karlin

|

Nov 18, 2015 @ 11:31am
Yesterday was World Prematurity Day, and Chris Pratt is cutely raising awareness about premature births in a highly adorable way. He shared a video of his 3-year-old son, Jack, who was born nine weeks prematurely and had to stay in the hospital for a month. In the vid, Jack is wearing a bucket on his head, donning amazing baby glasses, and working on a crayon masterpiece. Meanwhile, Pratt and (presumably) wife Anna Faris are singing, "Ding dong, the witch is dead." Babies. Art. Musical theater. Star power. Buckets. Basically, this video has something for everyone and should appeal to all demographics.
Pratt wrote in the caption, "Today is World Prematurity Day. Premature birth is the leading cause of death in children under 5 worldwide. About 15 million babies are born too soon every year. Nearly 1 million of these babies die within the first month of life. Support #WorldPrematurityDay and join the millions of volunteers who support #MarchofDimes." Seriously, do it. For the toddler wearing the bucket hat.