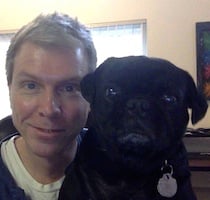 Filed by Jonathan Corbett

|

Dec 30, 2014 @ 4:59pm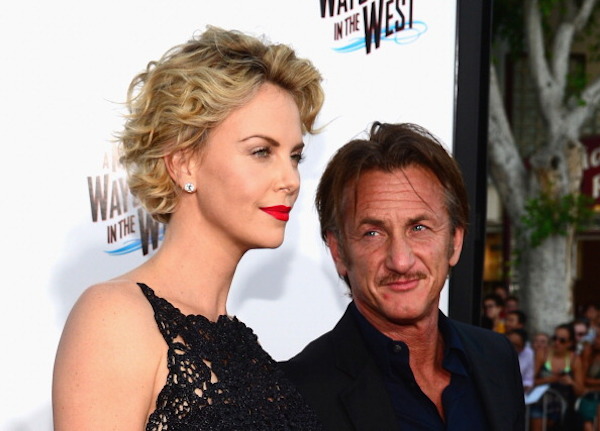 "SeanChar?" "PennRon?" (via Getty)
Even though we can't confirm that Sean Penn and Charlize Theron got engaged while in Paris recently, we can confirm that the Daily Mail (via US Weekly) seem convinced they are. We can also confirm that the couple went to a movie in Los Angeles on Sunday and Sean had his arm around her, which sounds a lot like a couple who might be secretly engaged.
The story is that Sean didn't even give Charlize a ring, only that he asked her to "take their relationship to the next level."
Here's how the Daily Mail put it:
The actor reportedly asked Charlize Theron to 'take their relationship to the next level,' when he proposed on a trip there in late November, a source revealed to UsWeekly on Monday.

And the actor looked every bit the doting fiancé as he put a protective arm around Charlize on a trip to the cinema on Sunday night. After sharing a cigarette outside the Los Angeles venue, the 54-year-old led Charlize inside as they chatted animatedly.

The outing came as it emerged that the 39-year-old actress and her beau had secretly got engaged, although the beautiful blonde wasn't yet wearing any bling.
The source added: 'There's no ring, but they are committed.'
If that's true, then congrats are in order for not only Sean and Charlize, but for any shady-looking actor under six feet, because—let's be honest—if a non-famous guy who looked like Sean Penn walked into a restaurant with Charlize Theron, everyone in the room would think he was a Silicon Valley billionaire who dealt blow as a hobby.