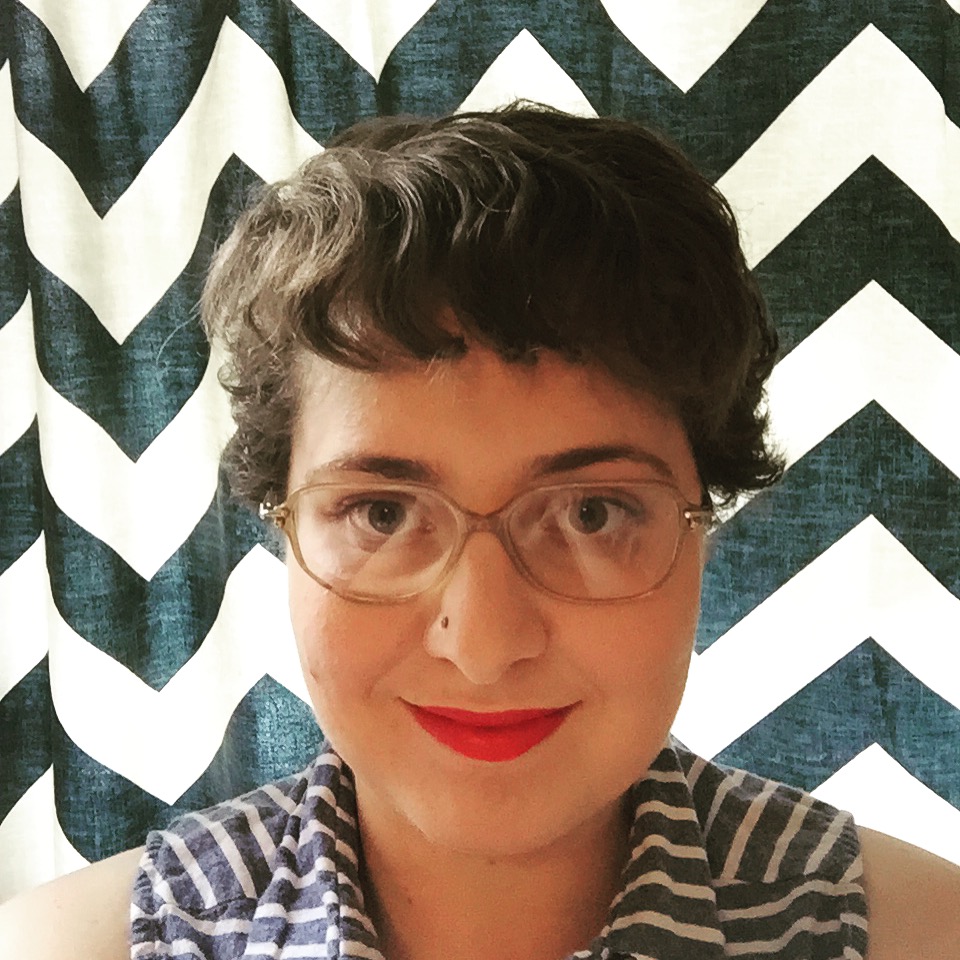 Filed by Ariel Karlin

|

Aug 24, 2015 @ 5:00pm
Hopefully Kurt Cobain is checking Instagram in heaven.
On Friday, Courtney Love shared a photo of herself and Kurt Cobain with their daughter, Frances Bean, when she was a baby. Frances Bean just turned 23, and Love wrote a message to Cobain in the caption of the picture:
Makes me feel so sad. Our baby is all grown up now. Jesus Kurt look at her face, what on earth were you thinking..⁉⁉ God I miss you, we all miss you #family #memories #turnbacktime #lovehim
Cobain died in 1994 when he was 27 and Frances Bean was only 2. Love also posted another photo of the fam and wrote:
My greatest love and our precious Bean #missyou #memories
You might have been expecting to see still-life Blood Mary pics and highly filtered selfies when you pulled up Instagram on your phone, but now you're going to sit here and remember a great musician who sadly died too soon. And then you're going to think about your own life and what you want to accomplish. Sorry, that's just how it is.