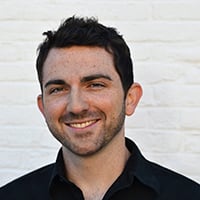 Filed by Chip Dwyer

|

Sep 12, 2015 @ 10:50am
Props to the wig designer.
Jimmy Fallon did his best Trump impression with the actual Trump on the other side of the mirror on The Tonight Show. "Trump" interviewed Trump, and naturally, hilarity ensued. Jimmy did ask him some legitimate policy questions, to which Trump replied with vague answers. When asked specifically how he would create jobs, Trump said by "by doing it, it just happens." Trump then tossed the question regarding a wall with Mexico back to Jimmy, and Jimmy said that he'd challenge Mexico to a giant game of Jenga and quit once it was all set up.
As for his possible running mate, Trump gave a solid endorsement to Kanye West. At this point, it would not be surprising. All in all, Trump was a good sport about the impression of himself and the actual desk interview, and that's probably because Jimmy is a white male.