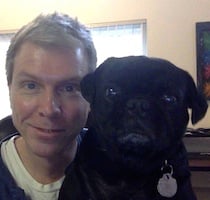 Filed by Jonathan Corbett

|

Jul 09, 2014 @ 7:06pm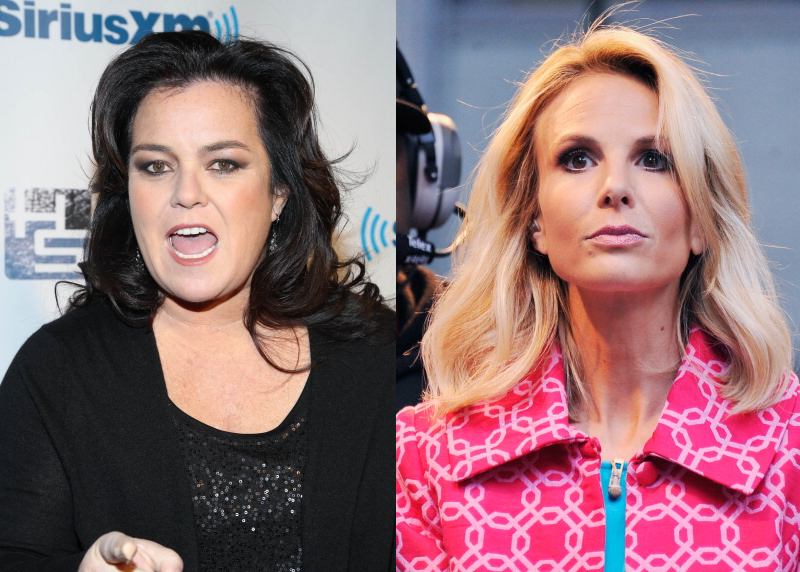 Sour and sourer. (via)
Want to know how angry Elizabeth Hasselbeck was when she heard the news that Rosie O'Donnell is returning to The View? She interrupted her vacation to call into the morning wind farm Fox and Friends to complain about it. "What could ruin a vacation more than to hear news like this?" she asked. I could think of a few just off the top of my head - a tsunami, an earthquake, or having to vacation with a professional killjoy so bitter she's still complaining about a co-worker from a job she left over a year ago.
She's not holding a grudge, she's wedged it up her ass sideways. Here's more of what she had to say about Rosie's return:
I know Rosie very well. We worked quite closely. Talk about not securing the border! Here in comes to The View the very woman who spit in the face of our military, spit in the face of her own network, and really in the face of a person who stood by her and had civilized debates for the time that she was there, coming back with a bunch of control ready to regain a seat at the View table."
That's a pretty polished rant for someone on vacation. So polished, it almost sounds like she's auditioning to get her old gig back.
A Rosie and Liz reunion would be the best thing to happen to The View since the glory days of Rosie and Liz going at it. The show would still be awful, just less so than it's been in a while.