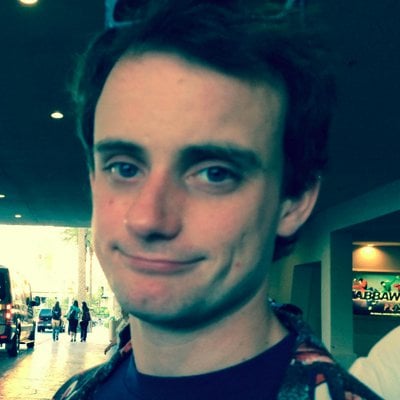 Filed by Johnny McNulty

|

Aug 21, 2014 @ 5:25pm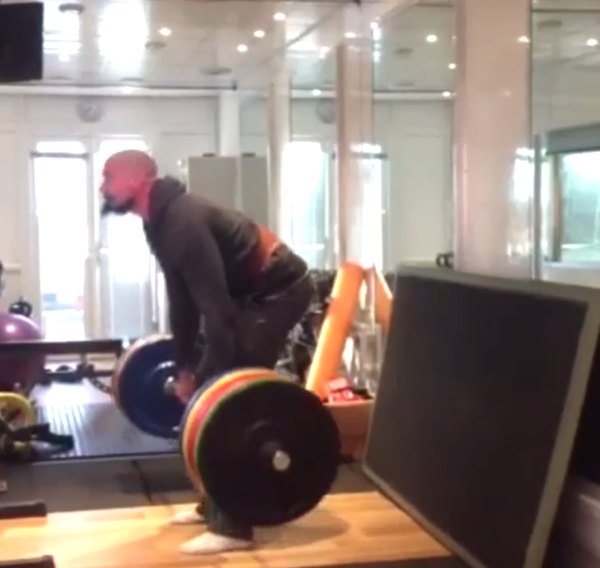 I can't tell if it's way more badass that he's in his socks, or way less.
Hugh Jackman. You may know him as Wolverine, or Jean Valjean, or Van Helsing, or Memphis from Happy Feet, or "that guy who carries all the dance numbers at the Academy Awards." But when he's not making ladies and men alike swoon with lust and envy on screen and stage, what does Jackman do? He makes women and men alike swoon on Instagram with his workout videos, apparently. This video posted by the star shows him deadlifting 180kg (396lbs) in preparation for the role of Blackbeard.
I kinda thought the big thing about Blackbeard was that he had a huge beard that he lit on fire during battles, not so much that he was a muscular beast, but I guess Jackman figured "why not both?"
(by Johnny McNulty)