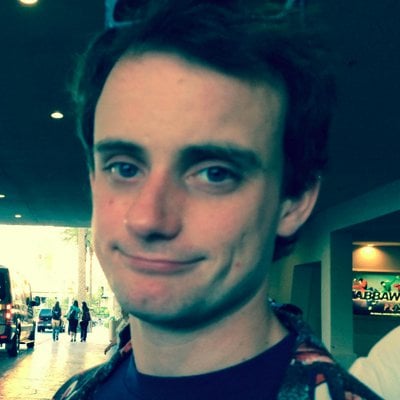 Filed by Johnny McNulty

|

Aug 12, 2014 @ 12:18pm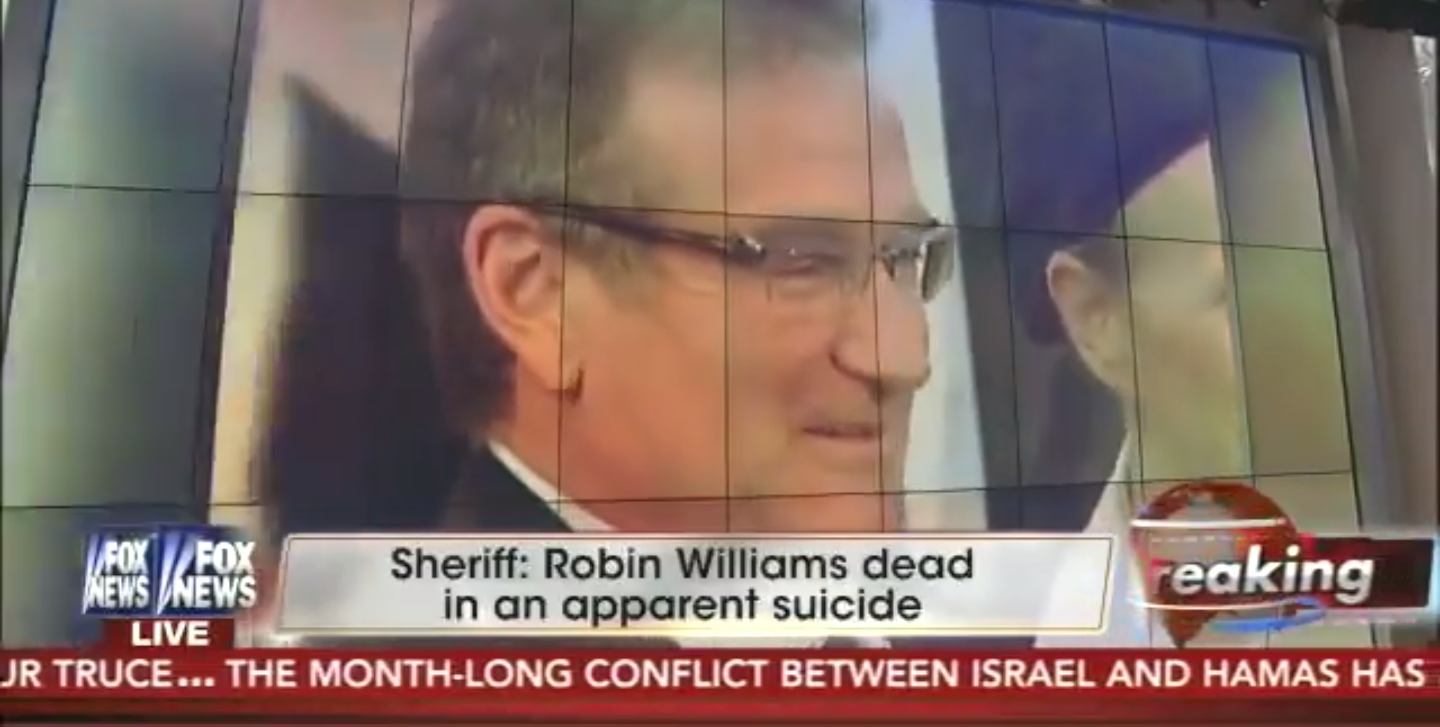 And now, out of respect, a millisecond of silence.
Shepard Smith has apologized in a statement for speculating on-air how Robin Williams could be "such a coward" as to commit suicide and leave his adult children behind in this world. It was that remark that got attention, but a moment earlier he wondered whether there was something "so horrible" inside Williams that would drive him to do this and then a moment later he said that Williams had "more fun" than most people, and then immediately talked about him getting high.
This is not exactly unusual for Fox News, which has a tendency to treat actors and writers roughly after they die, although usually they reserve that treatment for more explicitly liberal icons—not people like Williams who were almost universally liked. Most notably, when writer Kurt Vonnegut died, reporter James Rosen mocked him as "rich and irrelevant" and a "failure at suicide."
Now, I know that suicide is a topic that is very controversial, especially given its status as a terrible sin in Christianity. Science tells us that mental illness and suicidal tendencies are much more complicated than we once thought, and certainly not an act of selfishness as it was once portrayed. I also realize that Smith had to fill airtime talking about a difficult topic. I just wish, since the rest of the media gives Smith a pass for working for a company that won't let him be really honest with his audience, he had chosen a different word. Here's Smith's full statement, which he gave on the phone to Mediaite: