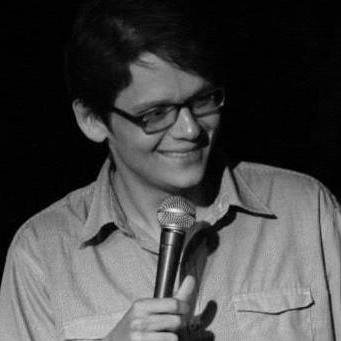 Filed by Matt Nedostup

|

Feb 26, 2016 @ 5:50pm
Supermodel Gigi Hadid was doing her thing on the runway at Milan Fashion Week on Friday when her incredibly expensive Versace gown failed to fulfill one of its basic functions and exposed her right breast. Unfortunately, because it was a fashion show, there were people there with cameras, and the entire wardrobe malfunction was captured for posterity.
To her great credit, Hadid didn't let the incident faze her. A witness told Page Six that the model and squad member had to walk half the (extremely long) runway with her nipple hanging out.
But her mature attitude is no surprise—the 20-year-old is more than used to being body-shamed by trolls, and she always stands her ground. She's probably laughing about it with her unbelievably famous friends right now. She even responded to the incident on Twitter:
Wadrobe malfunctions happen on the runway every day of fw & are...unfortunate,lol,but let's talk instead about the new VERSACE CHOKERS😍😜🤘🏼✌🏼

— Gigi Hadid (@GiGiHadid) February 26, 2016
Look at that. She's even brand-conscious. What a pro.