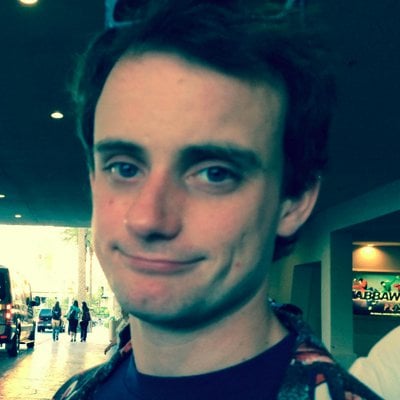 Filed by Johnny McNulty

|

Jul 02, 2016 @ 10:54am
Hafthor Bjornsson is best known for his hulking, gigantic presence as the monstrous Mountain on Game of Thrones, but the Icelandic strongman is also a 27-year-old mountain with human parents—gigantic ones. At least, he definitely has male ancestors, as evidenced by this photo of him with his father, Bjorn Thor Reynisson, and grandfather Reynir Asgeirsson. To put this in perspective, Hafthor is six-foot-nine (2.05m) and weighs 400 pounds. To put it in even more perspective, check out the couch behind them and the normal-sized suit in the bottom right corner.
His mother, Ragnheidur Margret Juliusdottir, isn't much shorter, although she's harder to find on his Instagram. (Icelandic names don't work like English names. Bjornsson's father is Bjorn Reynisson, whose father is Reynir. Similarly, his mother's dad's name must've been Julius, hence Juliusdottir.) Here are the three men again, but seated with a Pomeranian.
A photo posted by Hafþór Júlíus Björnsson (@thorbjornsson) on