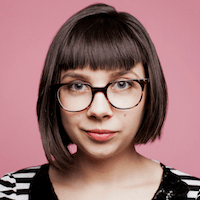 Filed by April Lavalle

|

May 20, 2016 @ 11:43am
Unless you live under a rock or just don't give a crap about this kind of stuff, you know that Harry Styles marked the end of an era by cutting off his long, luscious locks on May 6, 2016.
A photo posted by @harrystyles on
Since then, the only pictures of Harry have been of him hiding his shorter haircut under a hat. That hat is now the most hated hat in the history of hats.
Although one can pretty much just visualize what Harry looks like with short hair (his hair used to be shorter when One Direction was just starting out), One Direction fans everywhere will not rest until they can see all of Harry's new haircut.