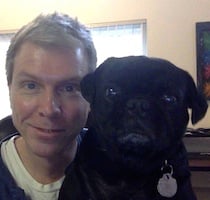 Filed by Jonathan Corbett

|

Dec 19, 2014 @ 1:14am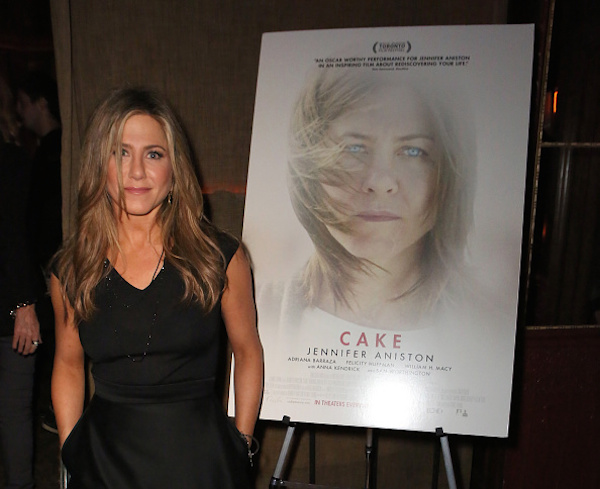 'Tis the award season.
Have you been feeling down about not being able to fit into skinny jeans because you haven't exercised for the last decade? Well, Jennifer Aniston feels your pain. Only she didn't avoid the treadmill out of laziness, or because she lost hope years ago. Jen stopped working out to prepare for her new movie Cake, where she plays a character dealing with chronic pain and less-than-optimal cardio. Her vacation from the gym was only for a month, but still, the way she talked about it during a recent appearance on Dr. Oz, it sounds like it was a pretty miserable month.
"It's interesting when you stop exercising. It really was interesting how my serotonin levels went down. My stamina was shot. I was cranky. I was irritable. I'm usually really not any of those things. I found myself short. I was hungry like crazy."
Jen was on the show to promote the film and campaign for an Oscar nod, which is why she made a point of making people aware that she suffers for her art. If she's half as convincing in the film as she was during the interview at portraying someone who didn't hate every second of being on the set of TV's most popular charlatan, then she's a shoe-in for Oscar gold.

Her hard work has already paid off. On Thursday night, Jen won for Movie Performance of the Year at the People Magazine Awards, which are considered a strong indicator of who will win the People's Choice Award, which gets your ticket stamped for the Critic's Choice Movie Awards, with stops along the way at the SAG and BAFTAs, which will hopefully convince enough Oscar voters that an actor is worthy of acting surprised just to be nominated by the Academy.