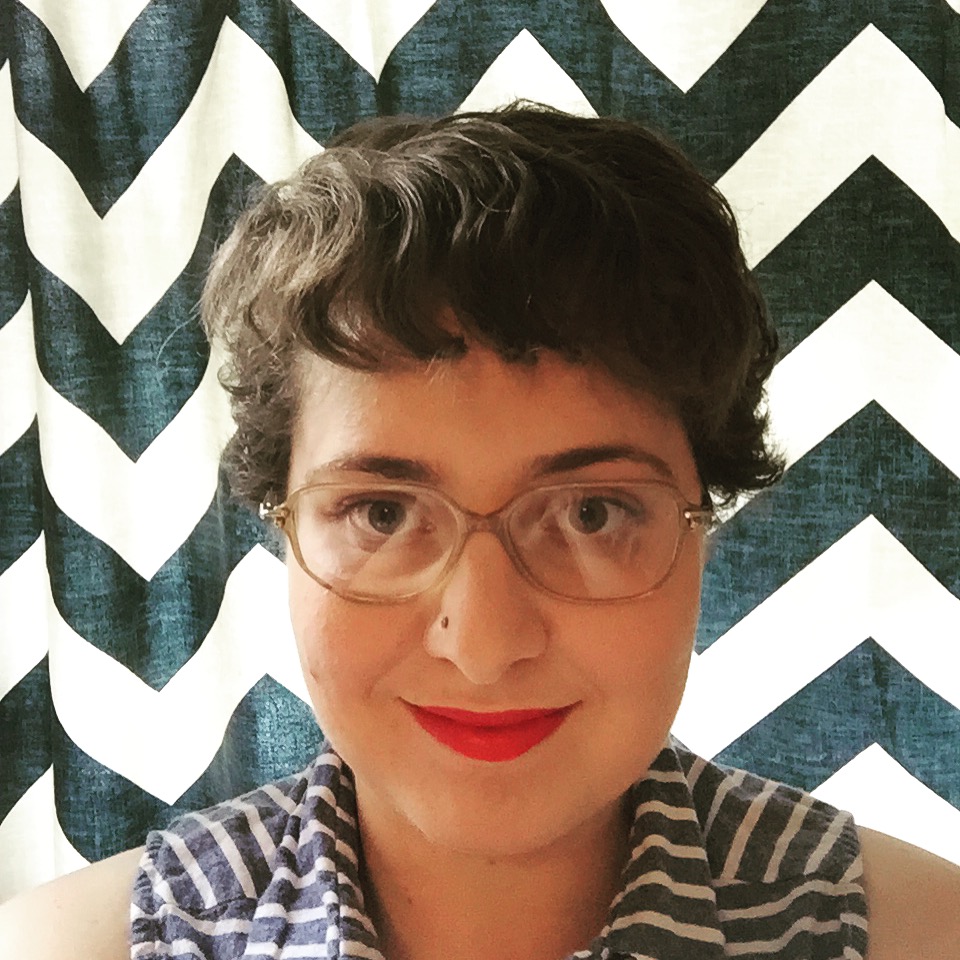 Filed by Ariel Karlin

|

Aug 19, 2015 @ 5:25pm
If Jennifer Aniston wanted us to know what her wedding dress looked like, she would tell us. And not have a top secret wedding with elaborate diversions to try to keep the event private from the public and the press.
Anyway, is this her dress? TMZ points to a potential clue hidden in an old episode of reality show Say Yes To The Dress. In the clip above, which aired in April, an associate at dress store Kleinfeld's tells a customer trying on a Mark Zunino gown:
"I know the dress really well. I actually picked this for Jen Aniston to wear on her wedding day. In my head, this is Jennifer Aniston's dress."
A lot of people are interpreting this to mean that the woman literally sold that exact dress to Jennifer Aniston to wear at her wedding. And it does sound like that's what she's saying. But this definitely raises some alarm bells.
First of all, Aniston was trying so hard to keep her wedding secret that she built a decoy shed to hide party supplies and told guests they were invited to Justin Theroux's fake surprise 44th birthday party. Don't you think she would have taken precautions to avoid having her dress blabbed about on a reality show? And when the woman said "in my head" it's Jennifer Aniston's dress, did she mean because she associates the dress with Aniston or because in her mind it would be the perfect choice for Aniston? Also, wouldn't a good way to get a woman to pay $8,000 for a dress she'll wear one time be to invoke Jennifer Aniston?