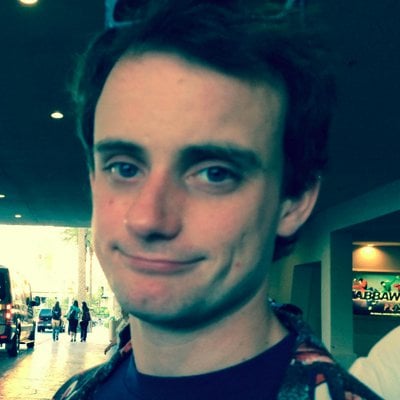 Filed by Johnny McNulty

|

Sep 04, 2014 @ 4:25pm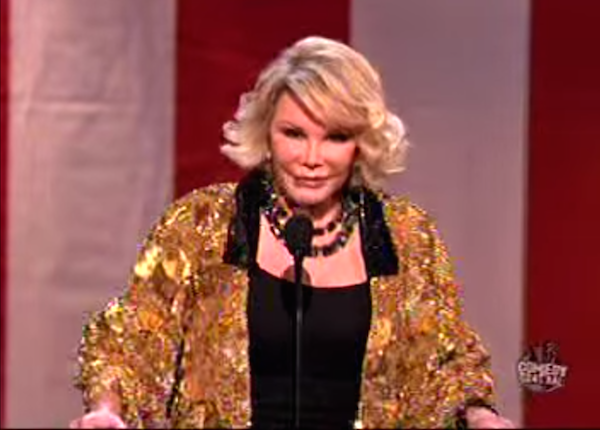 If there was anyone who deserved to get spangled by all the stars, it was Joan.
Joan Rivers passed away today at the age of 81, following a week on life support after something went wrong during minor surgery. I'm sure Joan Rivers would have had a lot of great jokes to make about how she went out—I know this because I read every tweet trying to make it easier with a joke in her voice. Joan Rivers was never one to shy away from a joke at her own expense, so maybe it makes sense that when Comedy Central tried to assemble comedians to roast her in 2009, she came out head and shoulders above them with a closing monologue that put them all to shame:
Comedy is a very loud profession, but it just got a little quieter today.
(by Johnny McNulty)